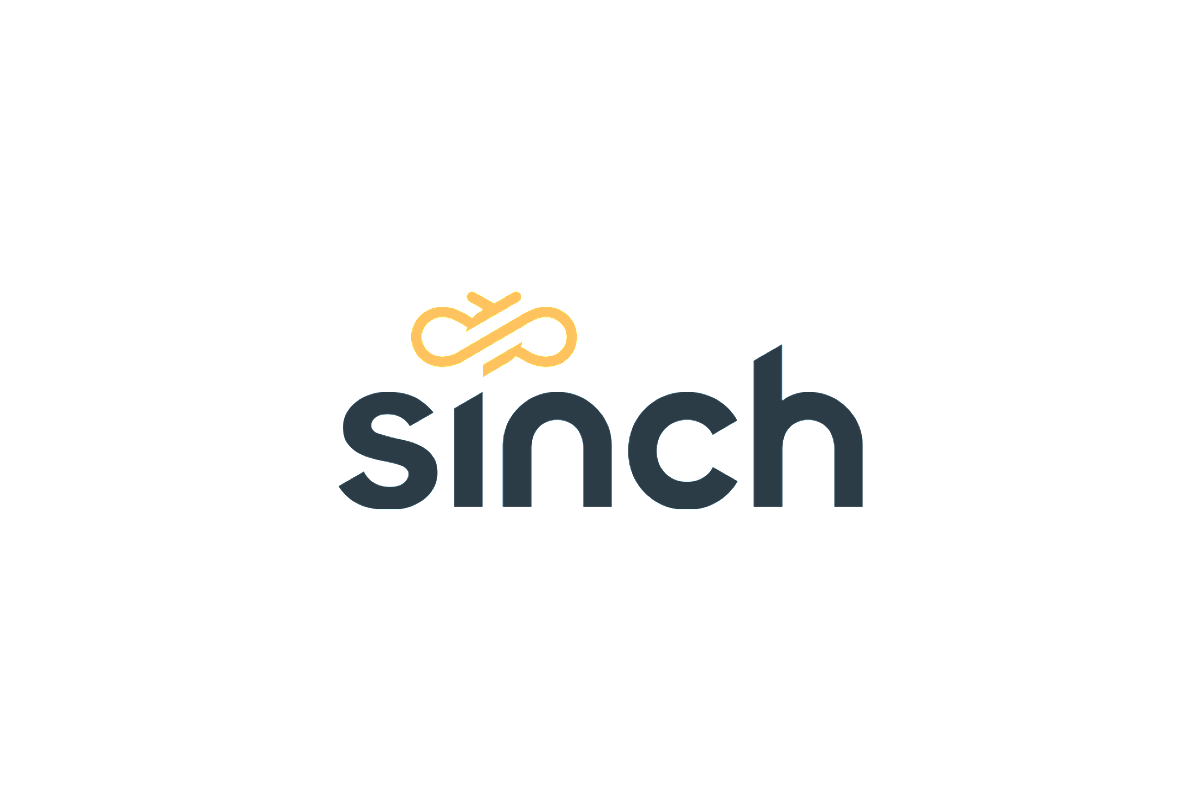 About Sinch
Are you interested to be part of a Billing team which responsibilities are growing in line with the company growth? Sinch brings businesses and people together through tools enabling personal engagement. We partner with leading global enterprises and local startups, enriching their engagement with customers through our communications platform. We are one of the most successful companies in the world that you probably never heard of, according to Forbes Magazine. Sinch is looking to recruit a new member to its Billing Team to be based at the HQ in Stockholm (Lindhagensgatan, Kungsholmen).

Your role

As a Billing Specialist at Sinch you will provide preparation of billing for submissions to customers of various types and financial reconciliations. You will prepare and review monthly invoices according to company guidelines utilizing financial reports to ensure compliance with deliverable deadlines.
You will also analyse, research and resolve a variety of internal and external customer inquiries concerning billing status, and initiate communications to external and internal stakeholders to resolve billing queries and discrepancies.
Main tasks and responsibilities

Responsible for communication of billing requests through Salesforce and email between customer, sales-team and other internal stakeholders
Maintain and improve financial documents
Collaborate with other departments to ensure billing accuracy
Communicate information to stakeholders and resolve any issues
Address customer and sales team queries in a timely and accurate manner
Support monthly and quarterly audits and clean ups
In this position you will be employed by Clevry and work as a consultant at Sinch for 6 months with the possibility for extension. It is a full time position which starts in July 2021. So if you are interested, please apply today or as soon as possible!
Your qualifications
For this position we are looking for someone with a Bachelor's degree in accounting or a similar field and is interested in working as a Billing Specialist/Analyst. Experience working as a Billing Specialist/Analyst is a strong merit. Furthermore, you should have strong proficiency in MS Office, you love Excel and have excellent Excel skills. You are fluent in English, both writing and speaking.
It is a plus if you are familiar with SQL, Salesforce, SAP ByD, Hogia and/or other accounting software.
In order to be successful in this role, you are customer focused and have excellent communication skills. You are organised and pay attention to details. The role requires you to have the ability to work independently and take ownership of your own work as well as be a team player. Being able to plan your work and work towards deadlines is also key.

About Clevry
For over 30 years we have been the change maker for a more soft skills driven work-life within talent acquisition, assessments and advisory. We operate globally with customers, consultants and candidates from North America to Singapore with headquarters in Brighton, Stockholm and Helsinki. At Clevry we have over 150 soft skills certified recruiters, business psychologists and experts at your service. 
The process
Clevry thinks your soft skills are as important as your hard skills. Do you want to know more about your soft skills and how to optimize them?
As you apply for this position you have the possibility to answer a questionnaire from us about your soft skills. The questionnaire takes approximately 20 minutes to fill out and generates a feedback report (in Swedish) that highlights your soft skills. This report can be used for both personal and professional purposes.
Both questionnaire and feedback report are sent to your e-mail inbox.
We screen candidates continuously and the position could be filled prior to last application date. If you have any questions regarding this position or this recruitment process, do not hesitate to call us on 072-253 92 53. Does this role sound like a good match? Please apply today. 
Follow us on LinkedIn: Clevry Sweden
Känner du några som skulle passa ännu bättre? Berätta det för dem.