Sales & Marketing
·
Göteborg
·
Hybridarbete
Key Account Manager to Atlas Copco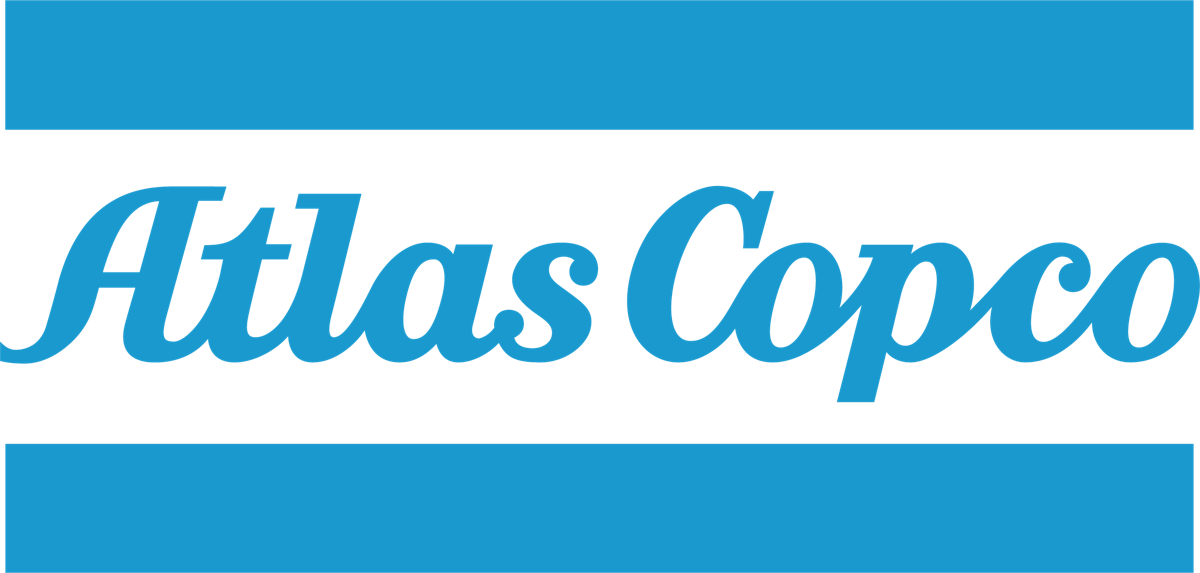 About the company
Atlas Copco is a Swedish company with 39,000 employees around the world. We have a family atmosphere with a culture of respect and integrity. We work actively to constantly improve our work in areas such as diversity, safety, and the work environment. For us, it is also important to have a work-life balance, which is achieved by having a culture of freedom with responsibility. Atlas Copco is a large and stable company with a very well-known brand and a strong product portfolio. You have great opportunities to develop with us and have the potential to influence and to make a difference. Does this sound like an interesting possibility?
Your role
In your future role as Key Account Manager, you will have responsibility for your own sales KPIs and be in direct contact with clients within the industrial sector. The office is situated in Gothenburg.
Main tasks and responsibilities
Account Management and Business Development for sales and customer satisfaction for Automation and Inspection solutions to the Nordics automotive market.
Responsible for the whole sales process including sales strategies, proposal development and negotiations to the conclusion of the contract.
Research new markets, promote sales leads and identify and develop new business opportunities.
The position requires extensive traveling within the Nordic region.
Your qualifications
We see to that you have experience in sales towards the industrial sector in the automotive industry. You have experience for capital equipment, preferably in the field of image processing, machine vision system or factory automation. You have a university degree in business or engineering. It is important that you have good experience in working with Excel. Preferably you have experience from working in Salesforce CRM module. Both spoken and written English is a requirement for this role. Knowledge in Swedish, German or any other Nordic language is seen as a plus.
To succeed in this role you are interactive, flexible and have good social skills. You are tech-savvy, independent and a fast learner.
About Clevry
For over 30 years we have been the change maker for a more soft skills driven work-life within talent acquisition, assessments and advisory. We operate globally with customers, consultants and candidates from North America to Singapore with headquarters in Brighton, Stockholm and Helsinki. At Clevry we have over 150 soft skills certified recruiters, business psychologists and experts at your service.
The process
Clevry thinks your soft skills are as important as your hard skills. Do you want to know more about your soft skills and how to optimize them?
As you apply for this position you have the possibility to answer a questionnaire from us about your soft skills. The questionnaire takes approximately 10 minutes to fill out and generates a feedback report (in Swedish) that highlights your soft skills. This report can be used for both personal and professional purposes.
Both questionnaire and feedback report are sent to your e-mail inbox.
We screen candidates continuously and the position could be filled prior to last application date. If you have any questions regarding this position or this recruitment process, do not hesitate to call us on +46704629320. Does this role sound like a good match? Please apply today.
Follow us on LinkedIn: Clevry Sweden
Avdelning

Roll

Key Account Manager

Platser

Distansarbete

Hybridarbete
Några av våra kunder under 2019
Vi har haft mycket spännande uppdrag under året som gick. Tack för förtroendet!
Om Clevry
CLEVRY
Lindhagensgatan 74
112 18 Stockholm
08-612 04 90
Sales & Marketing
·
Göteborg
·
Hybridarbete
Key Account Manager to Atlas Copco
Läser in ansökningsformuläret